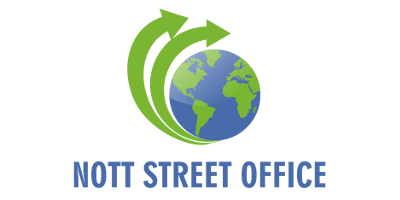 Around the block... around the world!
Ship | Print | Design | Copy | Fax
2215 Nott Street | Niskayuna NY 12309
Tel. 518.382.2663 | Fax 518.382.8164
info@nottstreetoffice.com
Promotional Products for your Business
Looking for promotional products? This is the place! Whether you are looking for a specific item or just browsing for ideas and great deals, our site is your one-stop source.
Submit a copy, print or fax job