Pack and Ship with Nott Street Office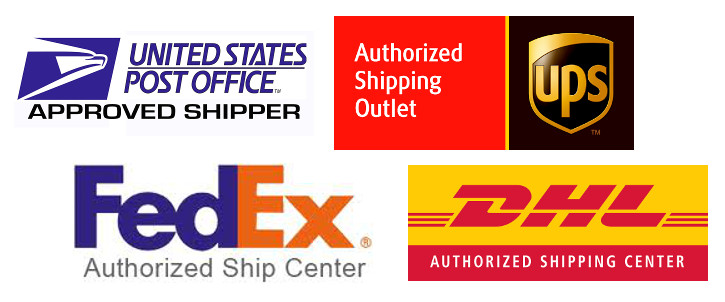 Shipping Services
Whether you need to ship a simple item or want to set up a complex delivery, Nott Street Office is the place to go.
We ship using the most respected names in the industry. We are an authorized shipping outlet for Fedex, UPS, DHL and USPS, thereby bringing you the most powerful options for getting your package where it needs to be. On time and on budget!
We offer:
Priority and standard overnight delivery
Guaranteed Day-Definite Ground Shipping
Free Tracking and $100.00 value Protection for all UPS and FedEx shipments
Complete our Parcel Shipping Order to expedite the processing of your delivery. Just complete and print the form and bring it into Nott Street Office with your package(s) to be shipped.
Pack and Ship with Nott Street Office
Short on Time? Don't Have the right supplies? Not sure how to pack that item safely?
Let our staff of trained experts do it for you.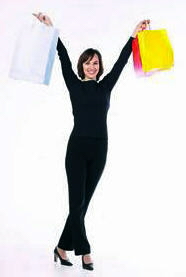 Save Time. Let our professionals pack for you.
Save Money. Don't buy packages of supplies with wasted leftovers. We use only what's needed to get the job done.
Get It There Safely… Guaranteed (If your package gets damaged and the carrier won't pay…. We will.)
Packing Supplies and Boxes
Are you a Do-It-Yourselfer? We Sell over 70 different size Boxes, plus all types of packing materials.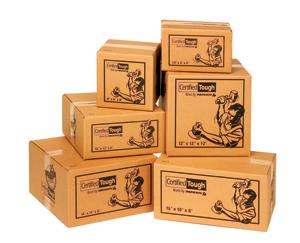 We've got everything you need to get your package there safely:
Packing peanuts
Bubble Wrap
Stretch Wrap
Bubble envelopes
Packing Tape
We've got it all in one convenient location.
Why not jazz up your package and save time wrapping as well, with our fun and unique packing products.
Carriers
We can accept packages for shipment from the major carriers.
FedEx Authorized ShipCenter
UPS Authorized Shipping Outlet
DHL Authorized Shipping Center
USPS
Need help? Just Ask. We can pack for you. Save time and money and get it there safely!
Parcel Shipping Order Form